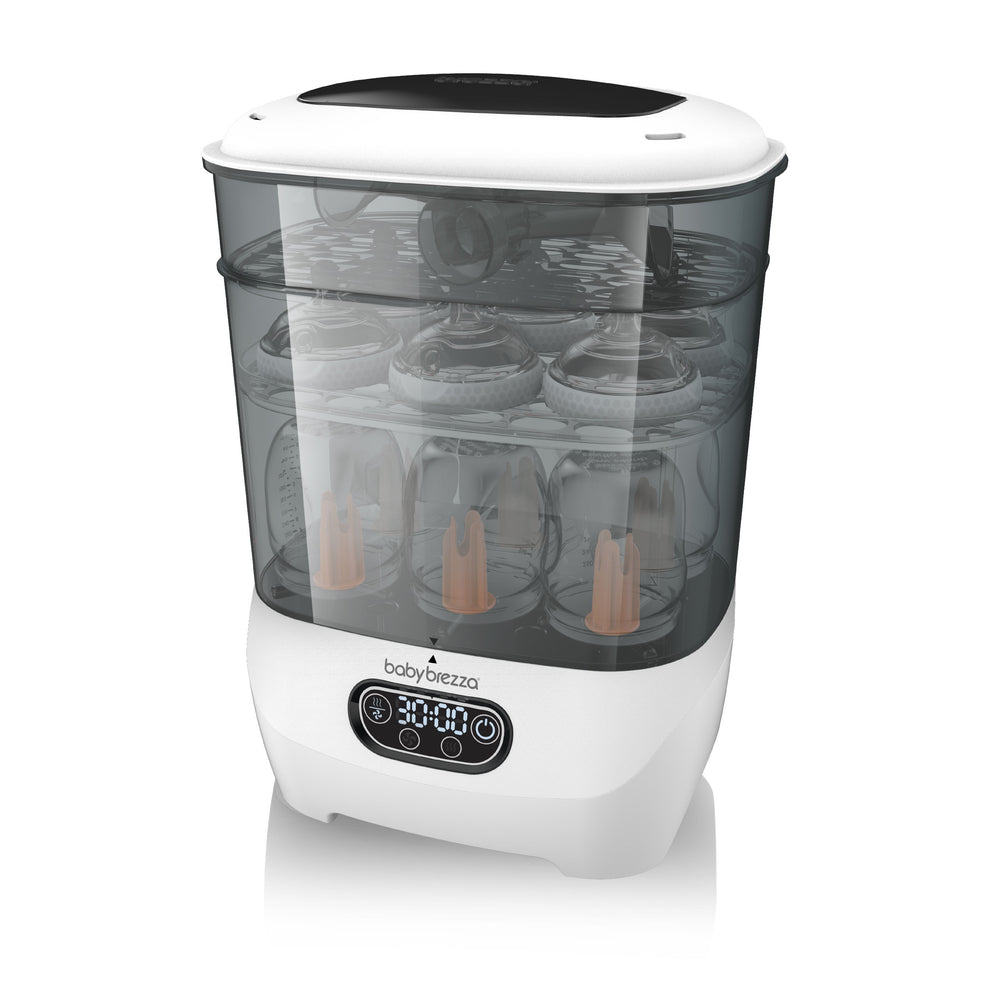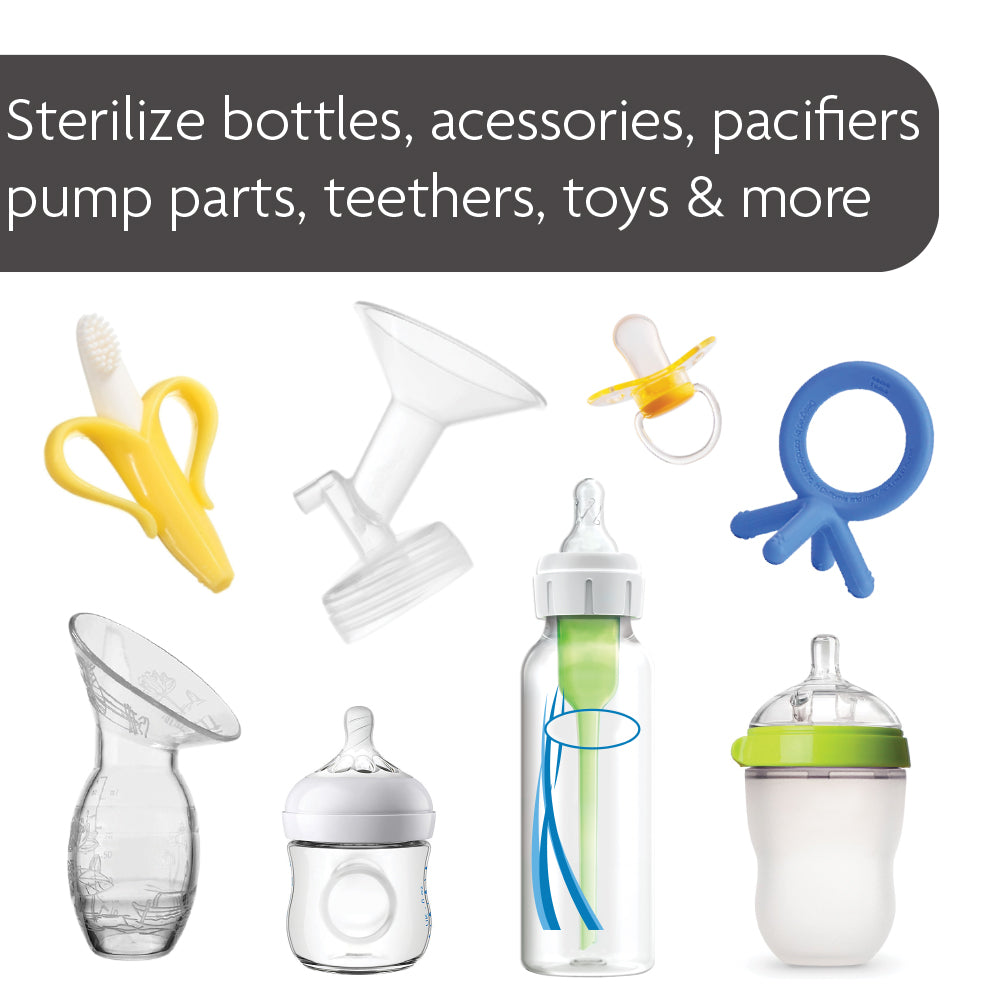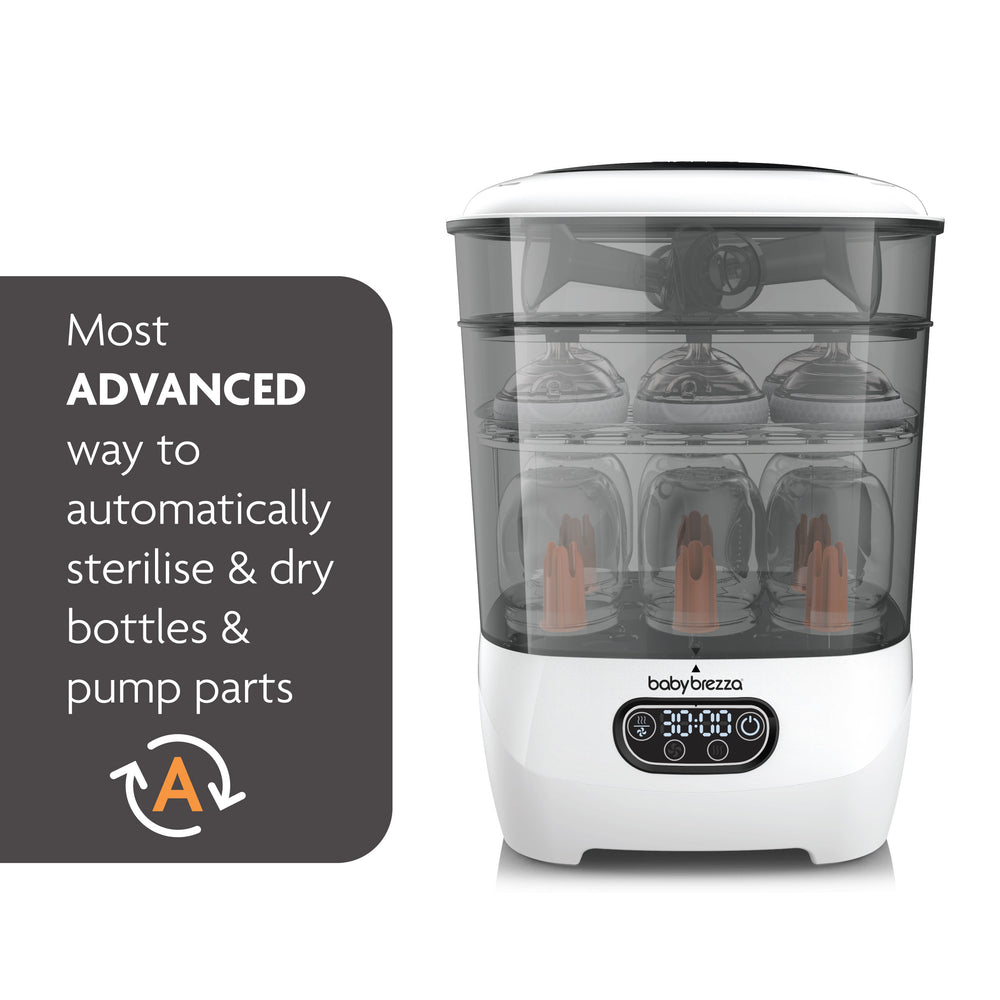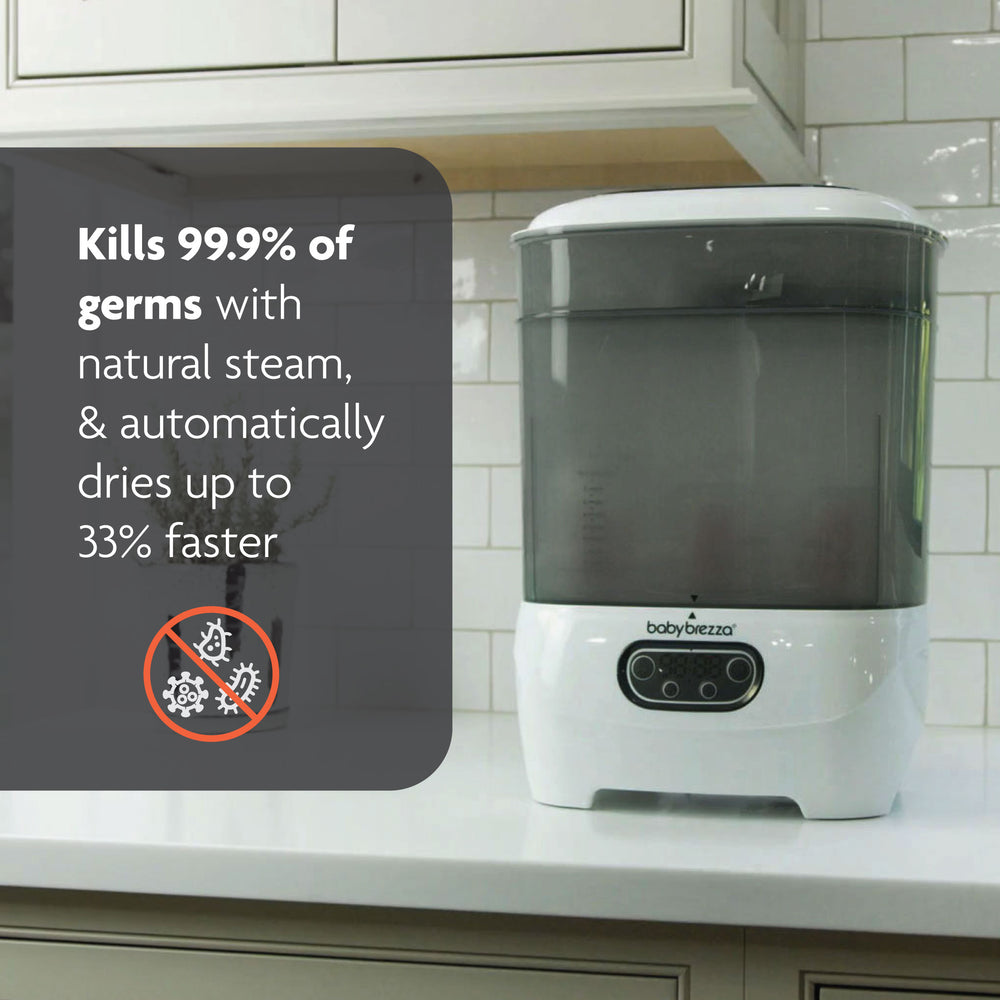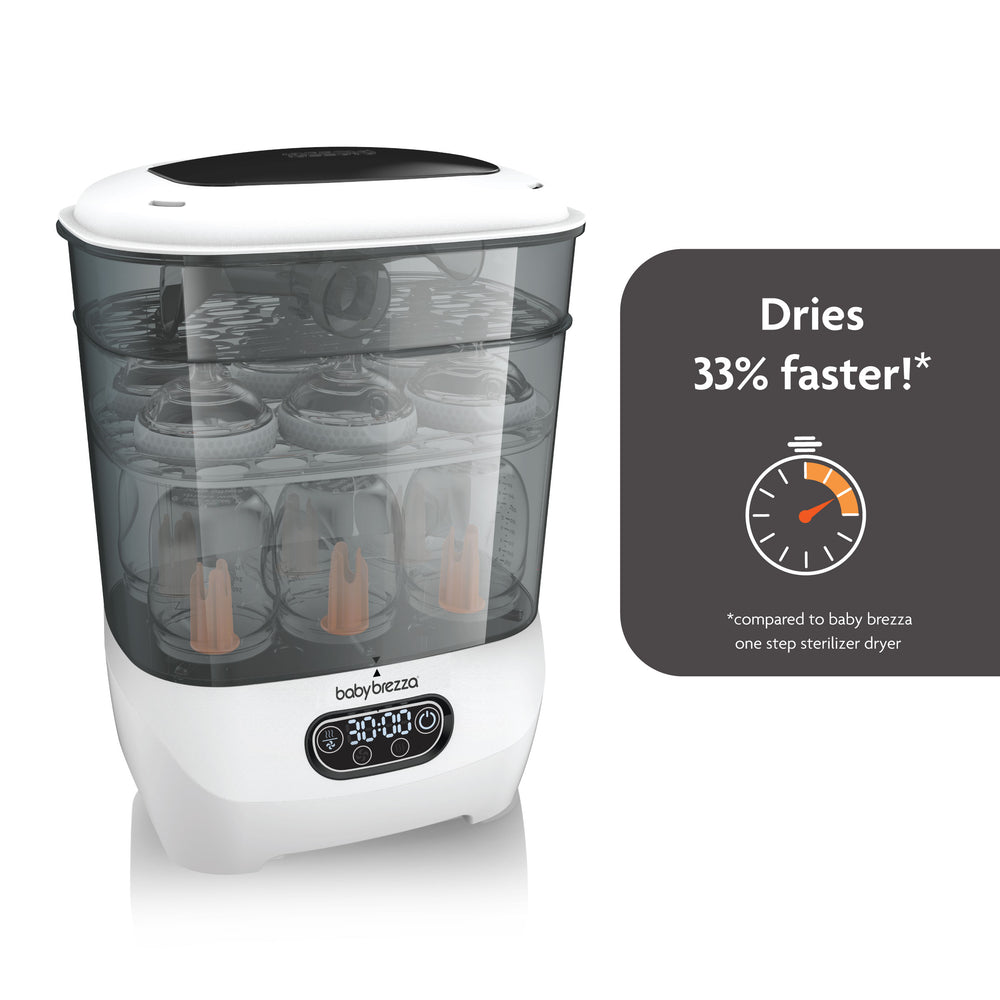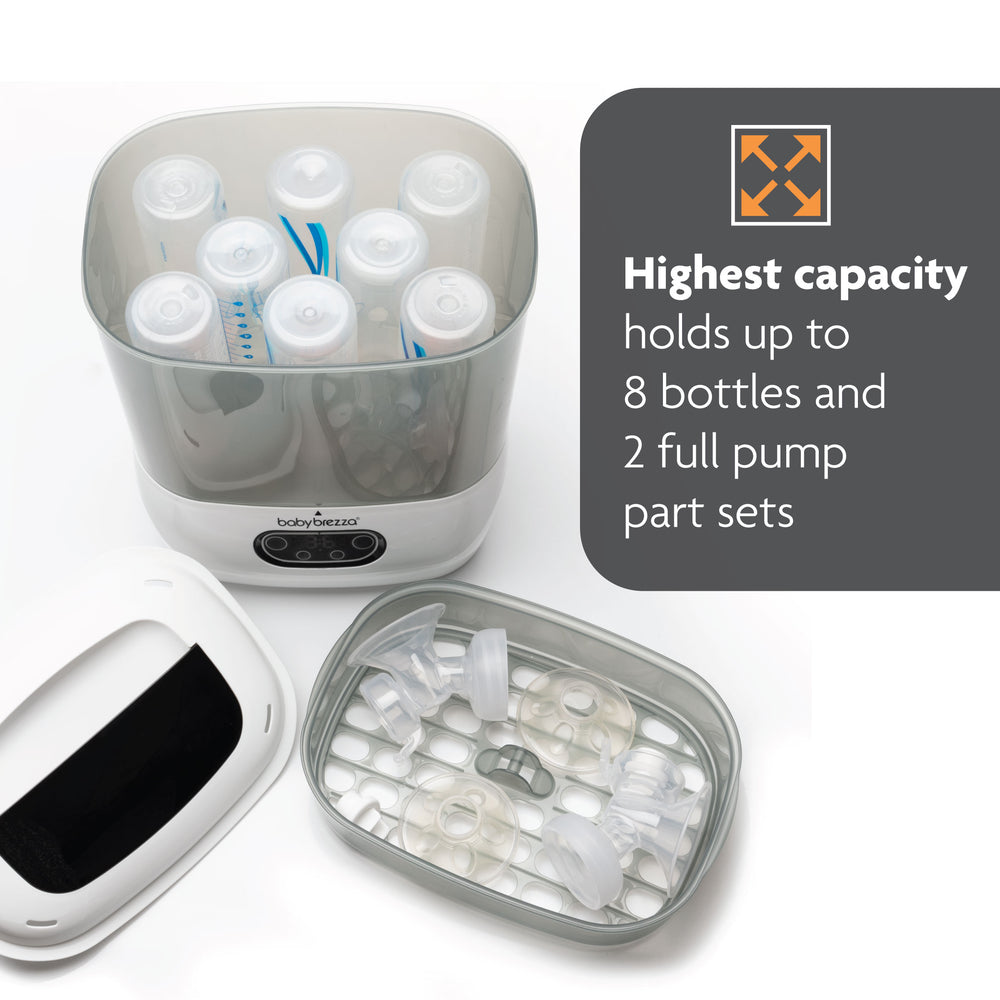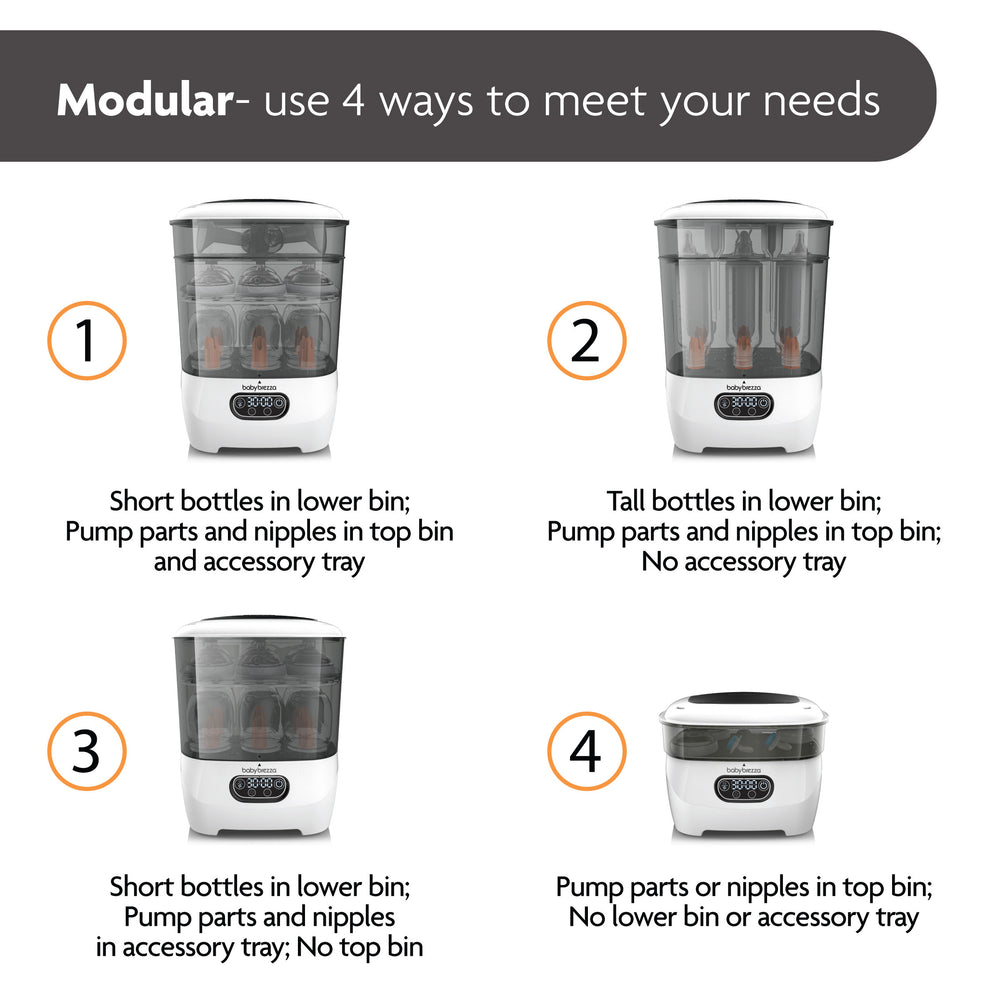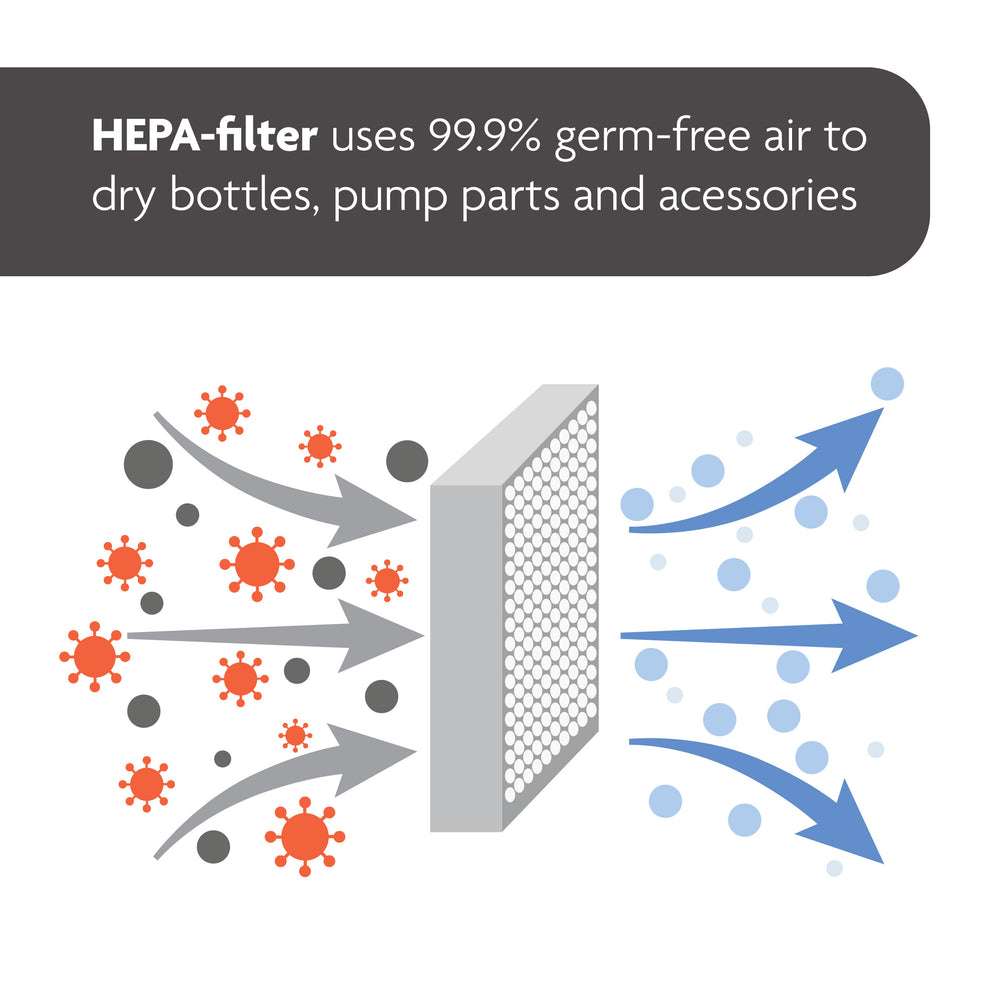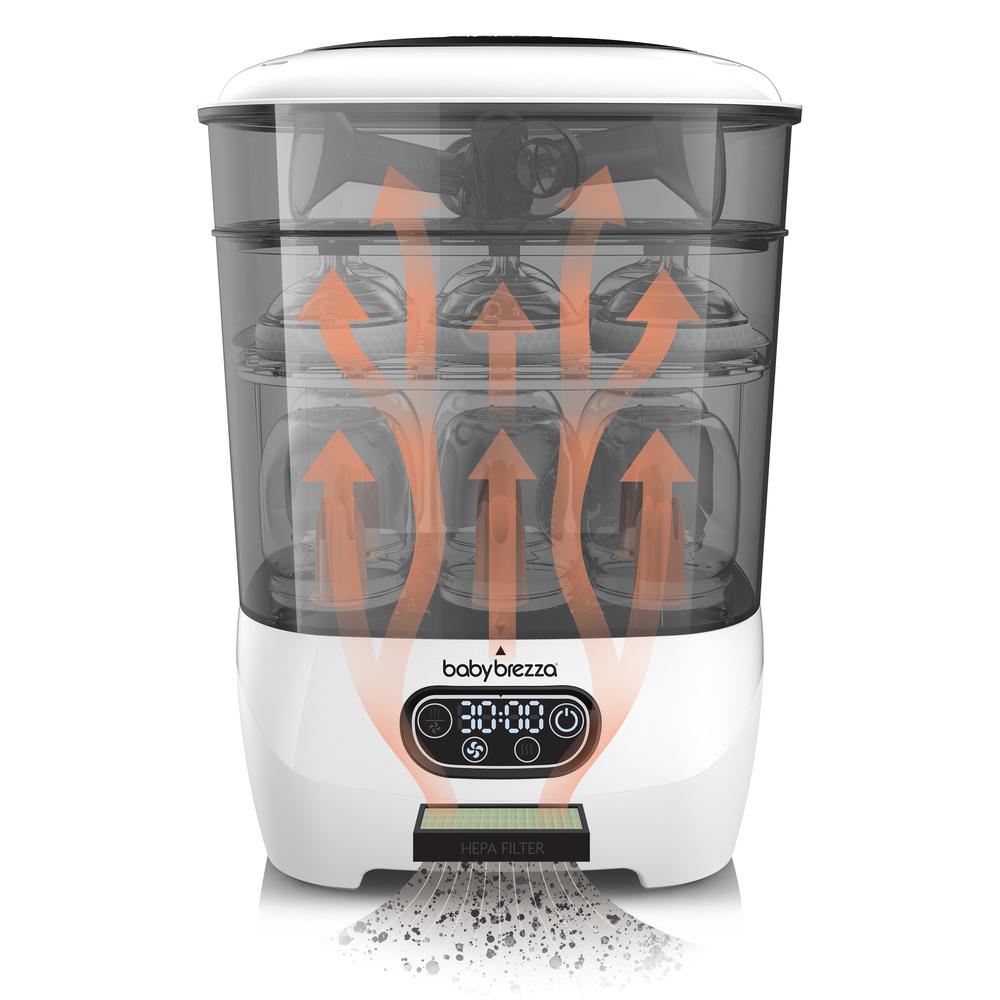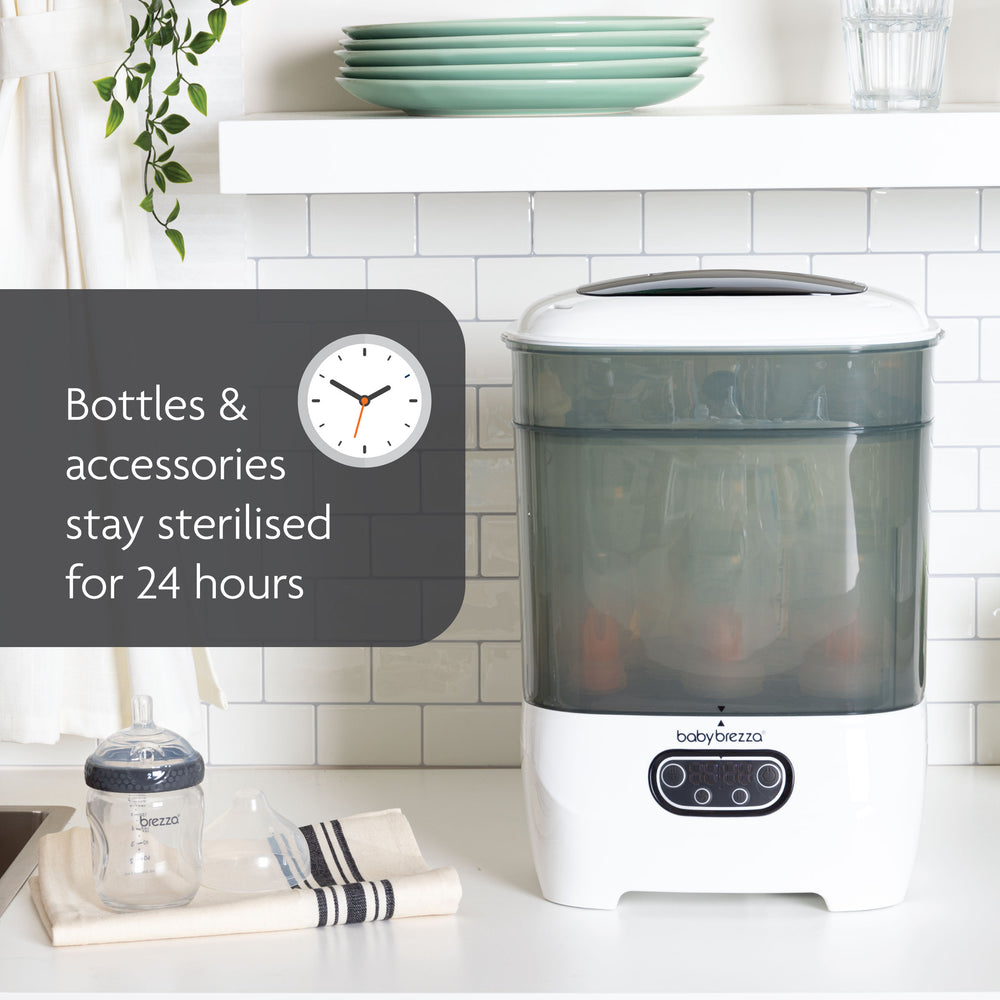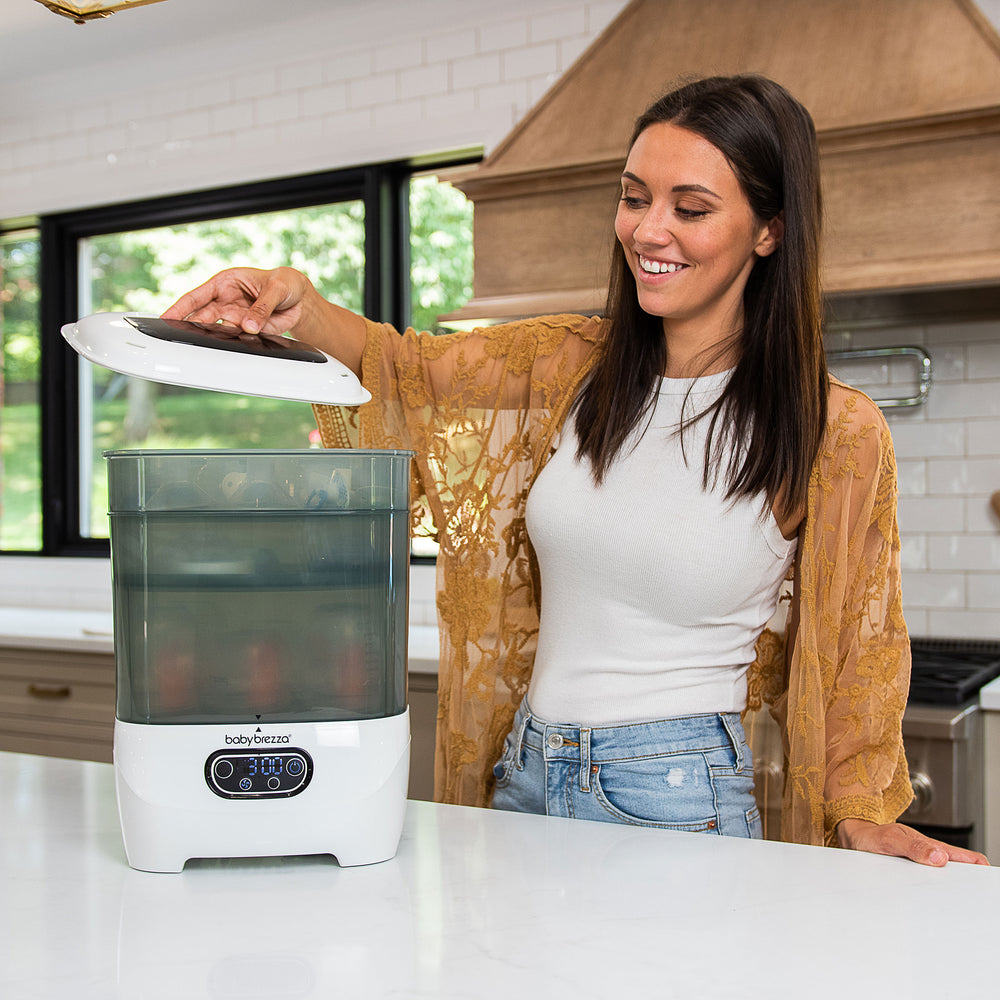 tap image to zoom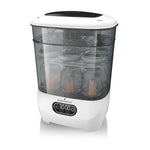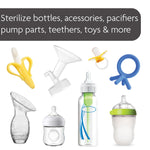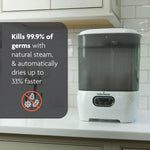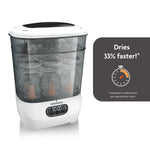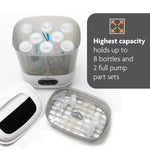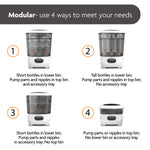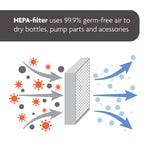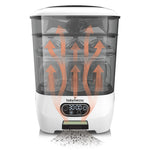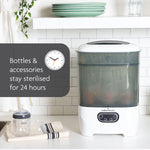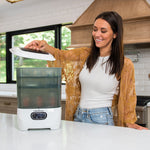 Most Advanced Way To Sterilise & Dry Bottles & Pump Parts
One Step™ Baby Bottle Steriliser And Dryer Advanced
$229.99
Fast and Free Shipping!
Most advanced way to sterilise & dry all brands of bottles, pump parts & accessories
Automatically sterilises, then dries 33% faster*
Natural steam kills 99.9% of germs; Products remain sterile for 24 hours when left in the unopened steriliser
Highest capacity – holds 8 bottles & includes unique tray that holds 2 full pump part sets
Modular – use it 4 different ways to meet your needs
Includes HEPA-filter so dryer uses clean air that's 99.9% germ-free
Easy-to-use LCD control panel to select from 4 functions: Steriliser & Dryer, Steriliser Only, Dryer Only or Storage System
* versus Baby Brezza One Step Steriliser Dryer
Whether you are looking for a baby bottle steriliser or sanitizer, Baby Brezza's One Step™ Baby Bottle Steriliser and Dryer Advanced is for you! Our steriliser dryer is the most advanced way to sterilise and dry all brands of baby bottles, pump parts, accessories, and more! This new advanced model comes with a larger bottle rack capacity, allowing you to sterilise and dry up to 8 baby bottles and 2 full pump part sets fast! Automatically sterilise baby products with the touch of a button to kill 99.9% of germs, and dry them 33% faster with HEPA filter technology. Use as a baby bottle steriliser only, dryer only, steriliser and dryer, or as a storage rack. Our Steriliser Dryer Advanced is BPA Free, with a stainless steel heating plate to protect against rust and hard water buildup. This model also includes and easy-to-use LCD control panel to select your preferred function.